Columbia Medical Students Start COVID-19 Virtual Volunteer Group
Students from Columbia University Vagelos College of Physicians and Surgeons have formed the COVID-19 Student Service Corps, or CSSC, to lend a virtual hand to fellow health professionals during the global COVID-19 pandemic. The medical students have been joined by students from Columbia's Mailman School of Public Health, School of Nursing, and the College of Dental Medicine.
Clinical rotations for CUIMC students have been suspended and classes have been moved online in an effort to flatten the COVID-19 curve and prevent further spread of the virus, so the students are contributing through service-learning projects.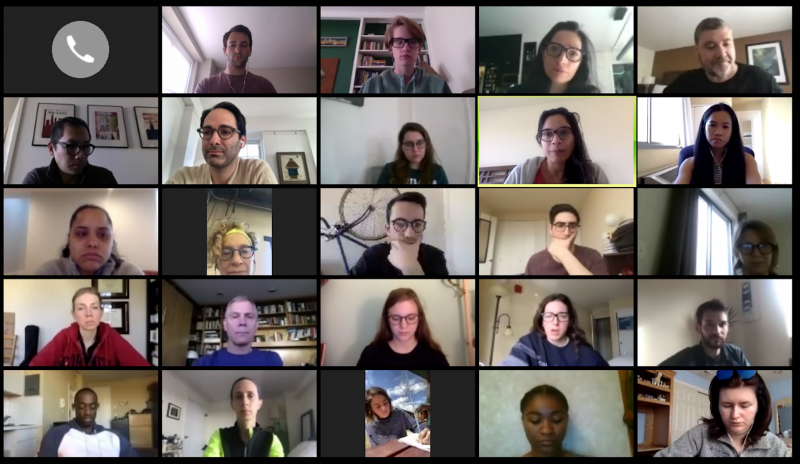 The students are working to support health care systems, patients, and communities during the pandemic by staffing a community information line and creating a PPE task force to organize procurement, donation, and manufacturing of personal protective equipment. Student researchers are also volunteering in CUIMC laboratories that are engaged in time-sensitive COVID-19 projects.
The group has released a toolkit for other academic medical centers interested in building their own CSSC chapters. More information is available by writing to cssc@cumc.columbia.edu or by following the group on Twitter @ColumbiaCSSC and @CSSCNational.
Topics