Columbia Expert Raises Alarm About Emerging Resistance to Malaria Drug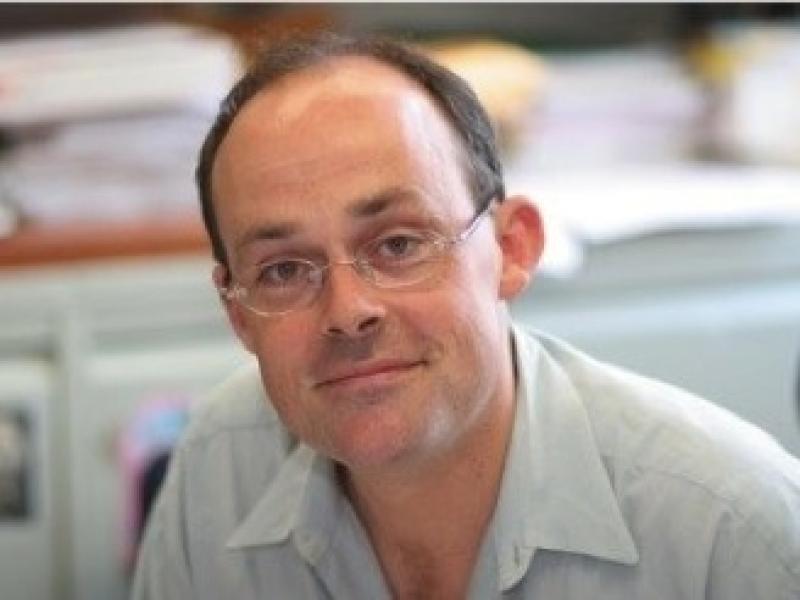 In a recent issue of Science Magazine, Columbia malaria researcher David Fidock, PhD, raised the alarm about emerging resistance to the world's most effective malaria treatments, called artemisinin-based combination therapies (ACTs).
In the past decade, ACTs and insecticide-treated bed nets have substantially reduced the global malaria burden. According to the Bill & Melinda Gates Foundation, malaria incidence has dropped 50 percent in one-third of the countries where the disease is endemic. But recent studies from Cambodia and Thailand show that resistance is threatening to derail efforts to eliminate the disease.
In his article, "Eliminating Malaria," Fidock says that new molecular tools are urgently needed to monitor resistance and to identify ways to prevent the spread of resistance to other countries, as well as new high-throughput screening approaches to identify new antimalarial compounds. He writes:
Malaria elimination remains an achievable goal, one that is critically dependent on an expanded and unified vision coordinated among funders, governments, health care providers, scientists, and the pharmaceutical industry. The issue of emerging artemisinin resistance highlights the necessity to intervene at all levels to prevent a looming disaster, and an opportunity to bring about a truly global accomplishment that directly or indirectly benefits us all.
For more information about malaria, resistance, and Fidock's research, listen to the "Malaria Control" episode of This Week in Parasitism, a podcast produced by Columbia scientists Vincent Racaniello, PhD, and Dickson Despommier, PhD.