Barbara B. Kahn, MD, Wins 2021 Naomi Berrie Award
Work that uncovered molecular mechanisms underlying insulin resistance recognized with diabetes research prize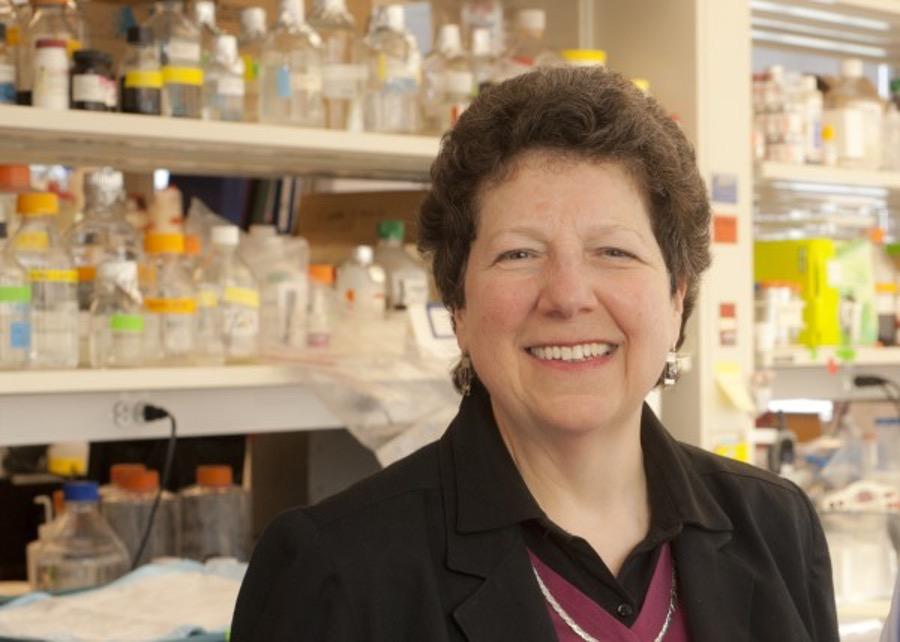 Columbia University has announced that Barbara B. Kahn, MD, is the winner of its 2021 Naomi Berrie Award for Outstanding Achievement in Diabetes Research. Kahn, the George R. Minot Professor of Medicine at Harvard Medical School, was recognized for her work on molecules secreted from fat that mediate systemic insulin resistance.
Kahn has been at the leading edge of research on the molecular mechanisms underlying type 2 diabetes, and her pioneering work has played a significant role in establishing the links between obesity and diabetes. Kahn's research has had a major impact on understanding the critical role of adipose (fat) cells in glucose metabolism. These cells produce various molecules that have systemic effects on insulin action, energy balance, and inflammation. One of Kahn's most important discoveries was finding that glucose transport in adipose cells regulates whole-body insulin action.
"Dr. Kahn is a physician-scientist of extraordinary achievement who has made seminal contributions to the field of diabetes research. We are pleased to honor her with the Naomi Berrie Award for 2021," says Rudolph L. Leibel, MD, the Christopher J. Murphy Professor of Diabetes Research and professor of pediatrics and medicine at Columbia University Vagelos College of Physicians and Surgeons, and co-director of the Naomi Berrie Diabetes Center at Columbia University Irving Medical Center.
Kahn completed her medical studies at Stanford University in 1977. She earned a bachelor's degree from Stanford University and a master of science degree from the University of California, Berkeley.
The Naomi Berrie Award for Outstanding Achievement is Columbia University's top honor for excellence in diabetes research. The prize was presented on Nov. 20 during the Frontiers in Diabetes Research conference, which was held virtually this year. Khan is the 22nd recipient of the annual award.
References
More information
The Naomi Berrie Award for Outstanding Achievement in Diabetes Research was established by the Russell Berrie Foundation in 1999. The award promotes and rewards outstanding achievement in the field. The recipient—a senior scientist outside of Columbia who has made major contributions to diabetes research—currently receives a $5,000 award in recognition of his or her accomplishments.
The Russell Berrie Foundation also supports the careers of promising young diabetes investigators through Berrie Fellowship awards for postdoctoral scientists researching diabetes. Each year the fellowship supports two fellows: one foreign (non-U.S. citizen) postdoctoral scientist interested in performing research at Columbia University and one fellow at any New York City institution other than Columbia. For more details about the Berrie Fellowship awards, visit http://nbdiabetes.org/.