AIDS at 40: Is the End Near?
A little more than 40 years ago, the CDC issued a report describing the first known AIDS patients in the world. Since then, more than 32 million people worldwide have died from AIDS and more than 38 million people currently live with HIV, the virus that causes AIDS.
And though the disease does not have a cure, or a vaccine, "if you think about the fact that this epidemic was only recognized in 1981, the progress has been enormous," says David Ho, MD, director of the Aaron Diamond AIDS Research Center at Columbia University. "We have turned a deadly disease into a manageable condition."
But to end the HIV epidemic—as the United States declared it would do by 2030—more medical tools, along with programs that maximize the benefits of such tools for diverse at-risk populations, are needed.
Progress toward a vaccine
Less than one year after the identification of the virus that causes COVID, vaccines that provide 90% protection against the disease were getting into the arms of millions around the world.
That rate of progress is unprecedented and stands in stark contrast with HIV/AIDS.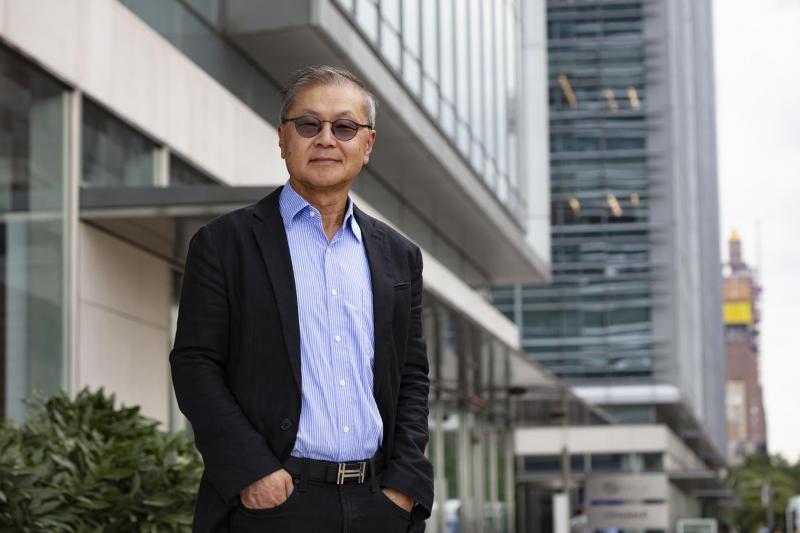 "I think [the lack of a vaccine] is certainly not due to lack of effort," said Ho in an interview conducted when he was awarded the National Leadership Recognition Award from the National AIDS Memorial.
"The fundamental problem… is a virus that's mutating constantly, and we are confronted with not just one virus but an array of different viruses," said Ho, who is the Clyde'56 and Helen Wu Professor of Medicine at Columbia University Vagelos College of Physicians and Surgeons.
'It's not as easy to induce antibodies that are capable of neutralizing [HIV] compared to SARS-CoV-2, and while you may be able to mount such a response against the infecting strain, it doesn't cover other strains so easily."
Ho has not lost hope that an HIV vaccine will be possible, though he admits the challenge is daunting. "I think science will deliver solutions. The current COVID pandemic is actually teaching us to imagine the previously unimaginable."
Beyond the magic bullet
Treatment has turned AIDS from a fatal disease into a chronic illness for many millions around the world: 28 million accessed antiretroviral treatment in 2020. In the same year, however, about 1.5 million people were newly infected.
"HIV prevention has lagged," wrote Wafaa El-Sadr, MD, MPH, University Professor at Columbia's Mailman School of Public Health and global director of ICAP at Columbia University, earlier this year in the American Journal of Public Health.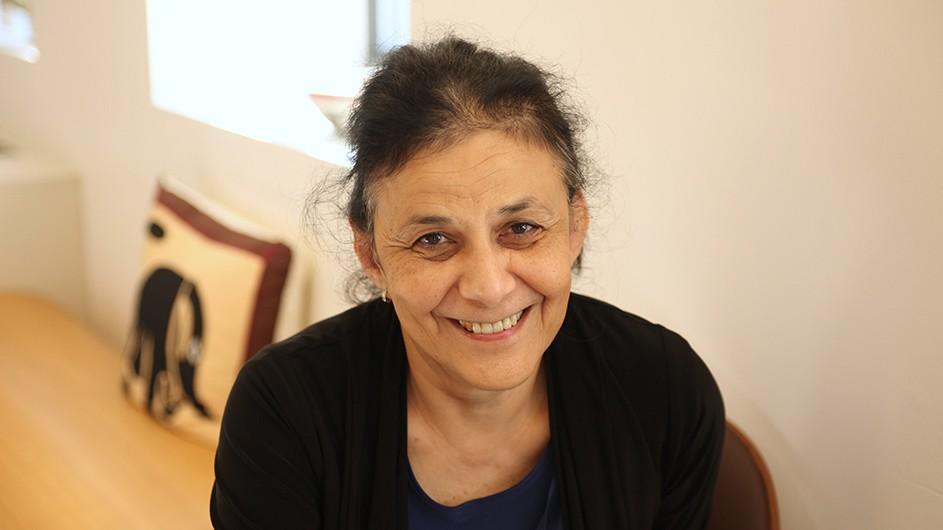 Though 2020 infections were half the pandemic's peak of 3 million a year in the mid-1990s, it was far higher than the UNAIDS 2020 target of 500,000 or fewer.
"Unfortunately, research into integrated strategies for HIV prevention often does not receive the same priority as research with a purely biomedical focus, perhaps because it is not perceived to be as 'scientific' or it is thought that incorporating behavioral or structural interventions is not likely to be of added value," El-Sadr wrote.
"These perceptions must change. Ultimately, to achieve the goal of ending the AIDS epidemic, we must learn how to address the realities and the contexts of the people at its heart."
40th Anniversary Commemoration
The HIV Center for Clinical and Behavioral Studies commemorated the 40th anniversary of the first report of AIDS with a panel discussion among HIV/AIDS experts and advocates. The HIV Center for Clinical and Behavioral Studies at the New York State Psychiatric Institute and Columbia University was established in 1987 as one of the first National Institute of Mental Health AIDS Research Centers.