Addressing Mental Health Disparities with Faith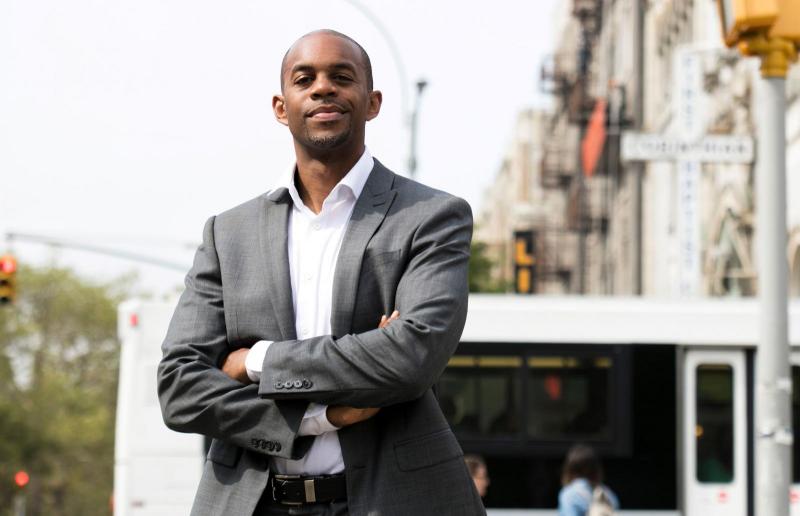 Since joining Columbia University in 2009, Sidney Hankerson, MD, assistant professor of psychiatry at the Vagelos College of Physicians and Surgeons, has been focused on reducing health disparities. 
In an interview with the Macy Foundation, Hankerson describes his work with faith-based communities to improve access to mental health services among Black Americans. 
In the United States, people are more likely to seek help from a faith leader when they first experience a mental health problem than seek care from a health care provider, Hankerson says. 
"In the African American community in particular, clergy have been providing informal counseling for years," Hankerson says. "In our work, we have tried to train clergy in evidence-based interventions for depression. One of the things that we are proudest of is that one of our churches created a free-standing mental health clinic. We are excited about trying to replicate that model as a way to increase capacity for people in the community." 
One of the main drivers of these disparities, Hankerson says, is structural racism. 
"Calling out racism as a fundamental driver of health disparities is crucial, and it is also become much more common, which is outstanding to see." 
Read the full interview—which also discusses what health profession schools should teach students about inequities and the inattention paid to the opioid crisis among Black Americans—on the Macy Foundation website.