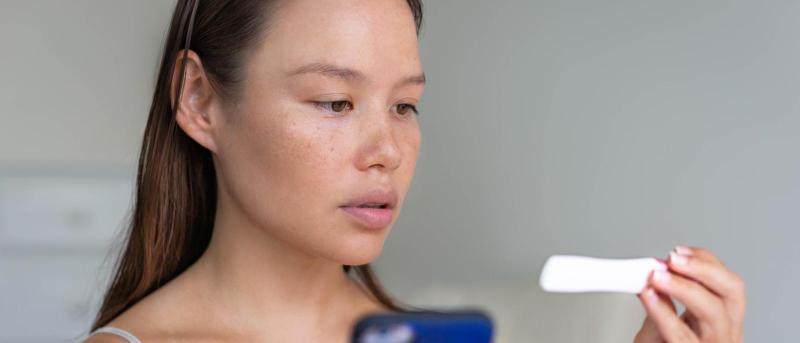 3 Things Women Should Know About Fertility and Pregnancy
Reproduction—aka making babies—is not always as easy as it seems.
"There are factors in reproductive health we cannot control, like social stressors and environment, and factors we can try to control, like diet, exercise, stress management, and self care," says Jessica Opoku-Anane, MD, a gynecologist at Columbia University's Vagelos College of Physicians and Surgeons.
Reproductive health is a subset of general health. The healthier you are, physically and mentally, the better prepared you may be to get pregnant and have a healthy pregnancy.
3 things to know about fertility and pregnancy
Infertility is not uncommon. Be ready for the possibility, says Iris Insogna, MD, fertility specialist.
About 1 in 4 women have difficulty getting pregnant or carrying a pregnancy to term.
In the United States, about 1 in 5 women are unable to get pregnant after one year of trying.
Both men and women can contribute to infertility.
It's never too early to o​​​​ptimize your health, says Jenna Turocy, MD, fertility specialist.
Get the healthiest you can be, through healthy diet and exercise, in advance of trying to get pregnant.
You can reduce your risk for a number of pregnancy complications, like gestational diabetes and preeclampsia (persistent high blood pressure which can cause organ damage) by adopting healthy habits before pregnancy.
Act sooner rather than later, says Lauren Bishop, MD, fertility specialist.
In your 20s think about your health status and your options. Do you have irregular or painful periods that could indicate fibroids or endometriosis? Do you want to freeze your eggs?
The good news is that fertility care is available and effective in helping you to reach your family building goals.