2021 in Review: Education News
CUIMC's four schools made contributions toward educational excellence this year. Below are just some that were highlighted in CUIMC News and captured the attention of readers.
---
Two appointments strengthened the educational mission at the Vagelos College of Physicians and Surgeons in 2021. Monica L. Lypson, MD, MHPE, a national leader in medical education, was named vice dean for education. Jonathan (Yoni) Amiel, MD, who served as interim co-vice dean for education since January 2020, was appointed to a new role as senior associate dean for innovation in health professions education at VP&S. Read more.
---
Michael A. Joseph, PhD, MPH, was appointed as the Mailman School of Public Health vice dean for education. Joseph, also serving as associate professor of epidemiology, began his new role on March 1.
"Dr. Joseph brings strong, innovative leadership as we navigate a complex environment. He joins Columbia Mailman at a particularly exciting moment for the School... when the pandemic has brought both new challenges and new opportunities for recruiting, educating, and supporting students," said Mailman Dean Linda Fried, MD, MPH. Read more.
---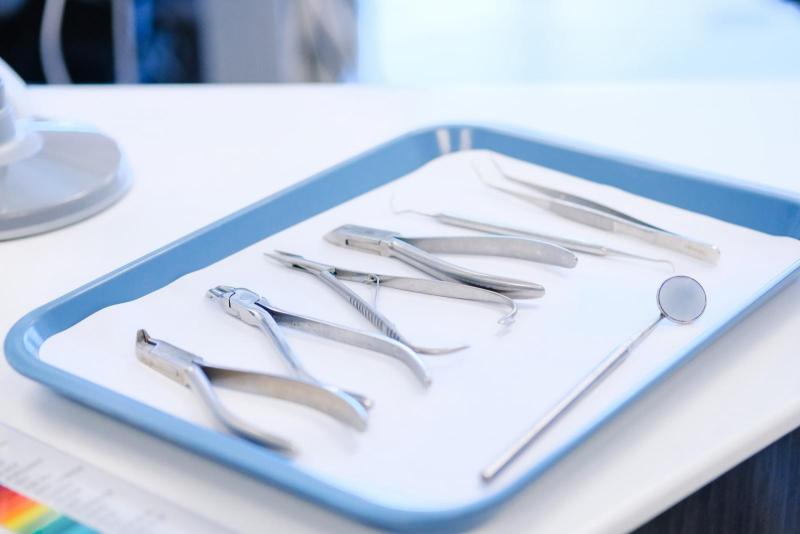 For the tens of millions of Americans with special health care needs, maintaining good oral health or receiving dental care can be particularly difficult. These patients may have substantial physical limitations, developmental or intellectual disabilities, cognitive or sensory impairment, or complex medical issues that hinder their ability to receive oral care. To better serve these individuals, the College of Dental Medicine introduced a new program that expands education of postdoctoral trainees to provide care for special needs patients of all ages. A team of faculty and staff led by professor Burton Edelstein, DDS, received $3.2 million from the U.S. Health Resources and Services Administration to develop and implement new programs focused on special care. Read more.
---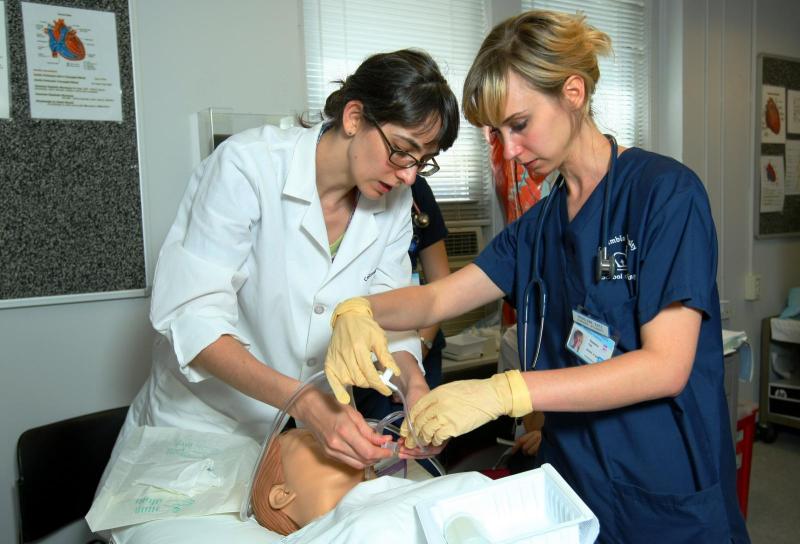 The School of Nursing's palliative care fellowship is the only one of its kind based at a U.S. nursing school. Fellows complete at least 500 clinical hours under the direct supervision of a palliative care provider and work alongside medical fellows in NewYork-Presbyterian's palliative care service. The fellowship gives practitioners a strong base in medicine, including pain and symptom relief and management of complex disease in adult patients. The school also will soon begin offering an online Certificate of Professional Achievement in Palliative Care Across the Lifespan. Read more.
---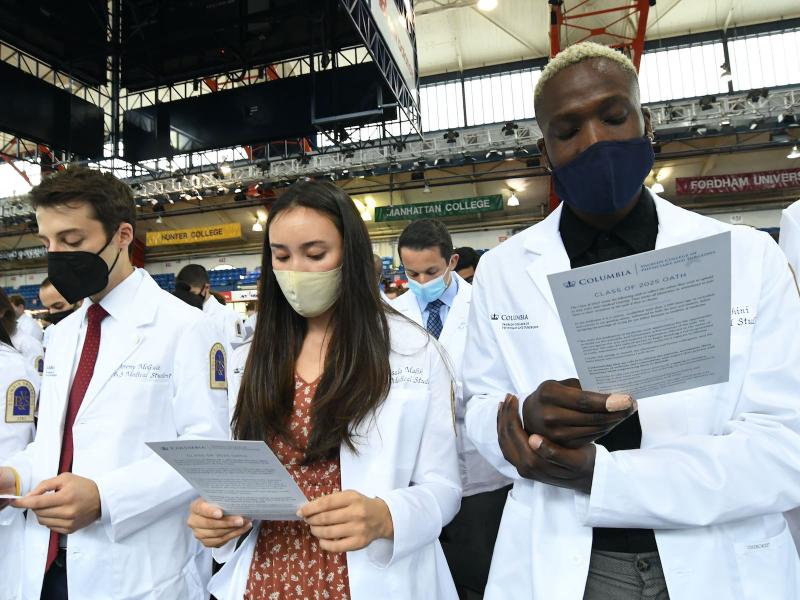 The 140 members of the Vagelos College of Physicians and Surgeons Class of 2025 donned their first white coats at the annual White Coat Ceremony. For the first time in the medical school's 254-year history, the incoming MD students recited their own Class Oath, updating the Hippocratic Oath to better reflect the values they wish to uphold as they enter their medical training. The Class Oath includes a commitment to "acknowledge and embrace the diversity that exists within all communities, and the formative influence that the Washington Heights community will have on my future as a physician." Read more.
---

Columbia University Irving Medical Center, its Herbert Irving Comprehensive Cancer Center, and Pfizer Inc. established the Columbia-Pfizer Clinical Trials Diversity Initiative, with the aim of reducing health disparities by increasing the participation of underrepresented minorities in clinical trials and enhancing the diversity of clinical researchers. The Initiative aims to improve diversity among clinical research faculty and staff. Columbia will help build an additional pipeline of diverse clinical investigators through a new National Diversity Clinical Trials Leadership Program to increase the number of faculty and staff from underrepresented groups. Diversity among clinical investigators will improve trust in clinical trials among participants from underserved groups and improve the entire clinical trial enterprise by offering different questions, experiences, and perspectives. Pfizer will provide a three-year, $10 million grant to Columbia to help establish and expand the initiative. Read more.
---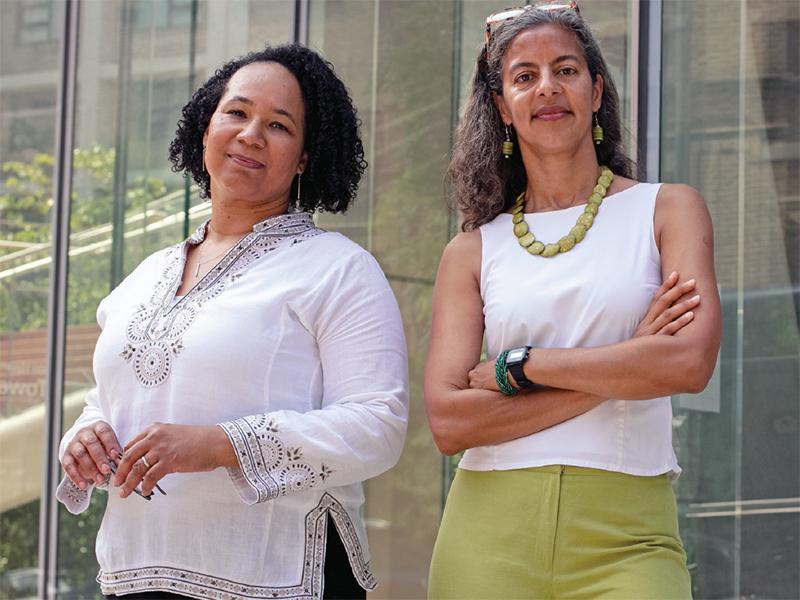 VP&S is among 11 medical schools selected to participate in the Anti-Racist Transformation (ART) in Medical Education project funded by the Josiah Macy Jr. Foundation in partnership with the Icahn School of Medicine at Mount Sinai. ART seeks to replicate a model originally developed by the Icahn School of Medicine to dismantle systemic racism and bias in work and learning environments and to promote shared learning on this process within and across medical schools. The three-year ART project will be led by Hetty Cunningham, MD, associate professor of pediatrics and director of equity & justice in curricular affairs at VP&S, and Jean-Marie Alves-Bradford, MD, associate clinical professor of psychiatry and director of the Office of Equity, Diversity & Inclusion in the Department of Psychiatry at VP&S. Read more.
---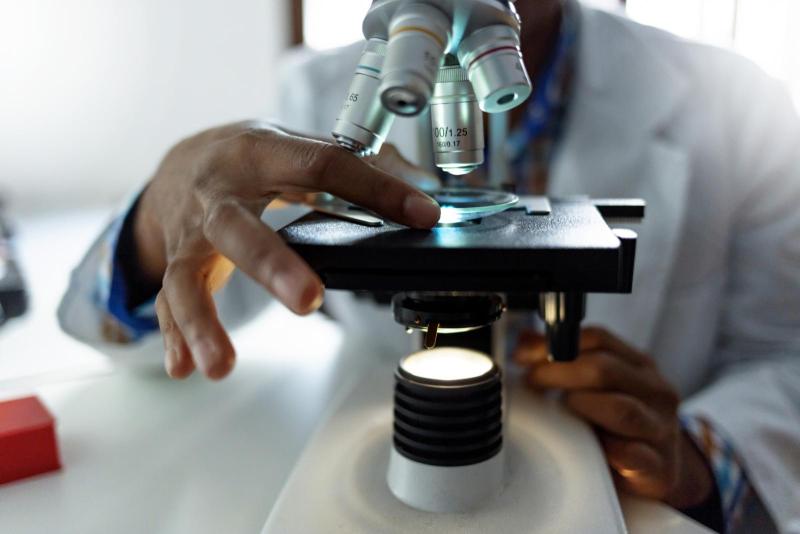 Columbia University Irving Medical Center's Herbert Irving Comprehensive Cancer Center (HICCC) and the United Negro College Fund (UNCF) created Ernest E. Just Biomedical Research Scholars @ Columbia, a groundbreaking program that will provide college and graduate students at historically Black colleges, universities, and medical schools (HBCUs) with research opportunities and access to mentors at CUIMC and the HICCC. In turn, faculty at CUIMC will have access to a diverse and talented cohort of students to mentor, and faculty will collaborate on research projects ranging from epidemiological studies to new ideas for cancer therapy. The program aims to increase the number of Black researchers in tenure-track positions at Columbia and other top-tier biomedical research institutions in the country by providing a critical link between young scientists in the pipeline at HBCUs and established researchers at Columbia University. Read more.
---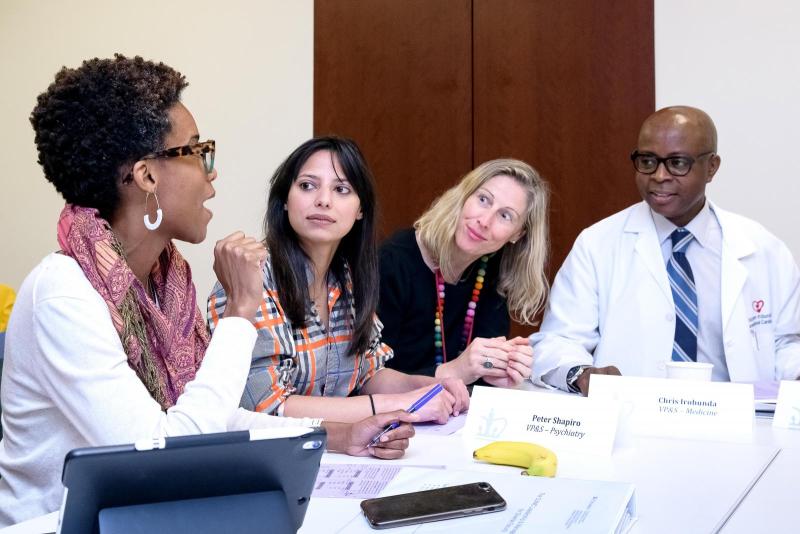 A new webpage consolidates anti-racism education resources within VP&S. The portal contains information on the progress of anti-racism education-related efforts to date, including updates from the VP&S Anti-Racism Coalition, reports from anti-racism task forces, and other diversity, equity, and inclusion news. Read more.