Moving Forward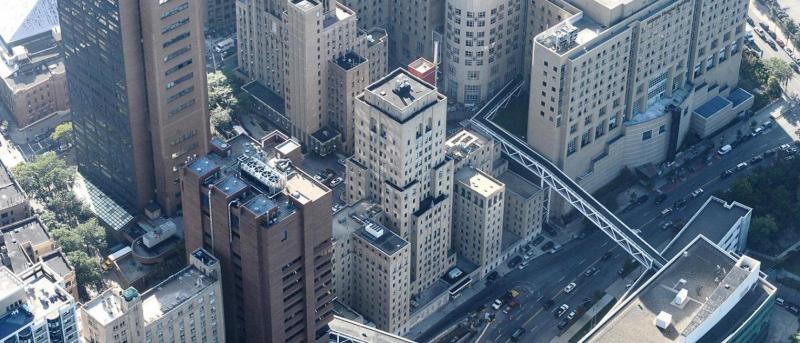 COVID-19 Information on CUIMC Operations for Patients, Employees and Students
New genetic and patient analyses suggest severe COVID is linked to overactive complement, one of the immune system's oldest branches, and excess blood clotting.

Googling for financial issues and disaster help rose sharply early in the COVID-19 pandemic and may portend a future increase in suicides, Columbia researchers found.

A breast cancer patient explains how her treatment team unflinchingly continued her care during the COVID-19 pandemic.

Heart transplants, donor hearts, and transplant waitlists all fell sharply at the start of the COVID-19 pandemic in the United States, Columbia University researchers have found.

Physicians, researchers, and public health experts from Columbia University weigh in on what we now know about the novel coronavirus and what we still need to learn.