Moving Forward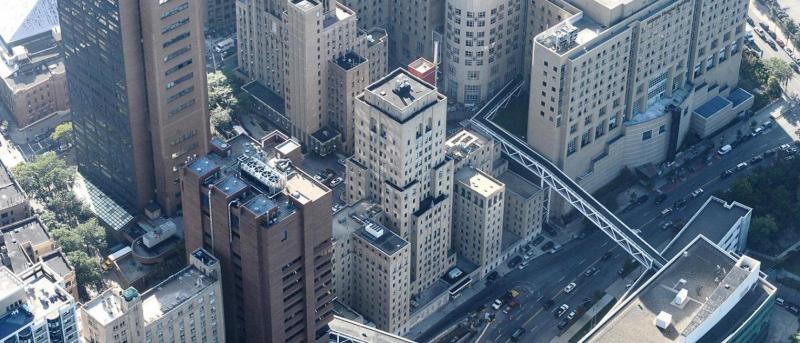 COVID-19 Information on CUIMC Operations for Patients, Employees and Students
Experts on convalescent plasma discuss why randomized clinical trials of the treatment in COVID-19 patients are more important than ever.

After the pandemic forced many scientists to put studies on pause, VP&S and other CUIMC researchers are back on campus with a renewed sense of purpose.

Mailman's ICAP has harnessed the partnerships made in combating HIV in Africa, Asia, and the Americas to meet the threat of COVID-19.

Columbia psychiatrists are developing a financial wellness program to help New Yorkers buffer the mental health impact of unemployment, financial loss, and eviction.

Wafaa El-Sadr, MD, shows how to ride the subway safely during the coronavirus pandemic and explains what the MTA is doing behind the scenes to keep the subway clean and prevent the spread of disease.