Moving Forward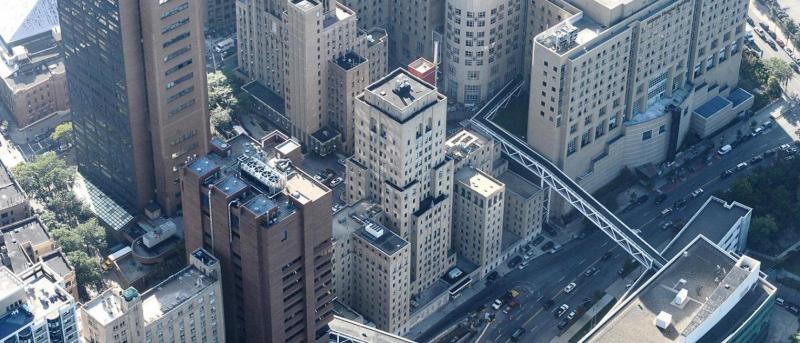 COVID-19 Information on CUIMC Operations for Patients, Employees and Students
This year's Crown Awards video celebrated our front line heroes—physicians, researchers, staff, students, and trainees—who have responded so valiantly to the COVID-19 pandemic.

Columbia University COVID researchers are working to improve coronavirus testing, find new antivirals, and develop new ways to prevent transmission.

A new nationwide study of more than 50,000 individuals—coordinated by Columbia researchers—is now underway to determine factors that predict disease severity and long-term health impacts of COVID-19.

A nasal spray created by Columbia researchers prevented transmission of SARS-CoV-2 in ferrets, suggesting the spray could also prevent transmission of the coronavirus in people.

Compared with adults, children produce a very different antibody response after infection with the new coronavirus, SARS-CoV-2, suggesting they clear the virus easily.