Moving Forward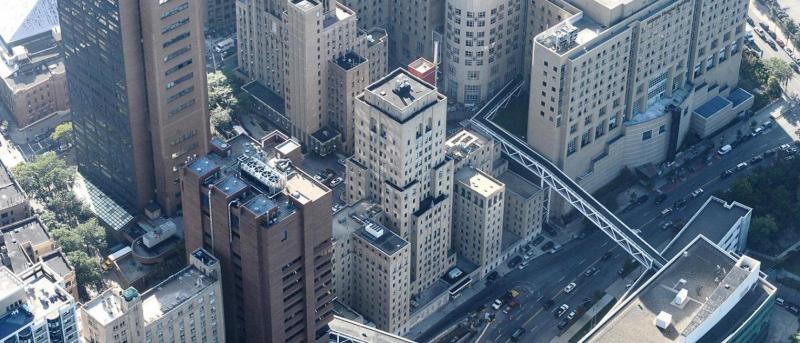 COVID-19 Information on CUIMC Operations for Patients, Employees and Students
Coronaviruses are adept at mimicking human immune proteins called complement, which may allow the viruses to gain a foothold in our bodies and cause disease.

Columbia/NYSPI researchers are examining how millions of college students are addressing COVID-19 challenges, including academic/life plans, decision-making, substance use, and mental well-being.

For mental health professionals, teletherapy can feel like it's "one step removed," although studies suggest it produces outcomes statistically equivalent to face-to-face treatment.

New data from Columbia and other ECMO centers throughout the world show that more than 60% of severe COVID-19 patients who receive ECMO, a heart-lung life support machine, survive.

People with congenital heart disease had a lower-than-expected risk for severe symptoms from COVID-19, a new study has found.