Coronavirus Resource Center
Information on COVID-19 for patients and the Columbia University Irving Medical Center community.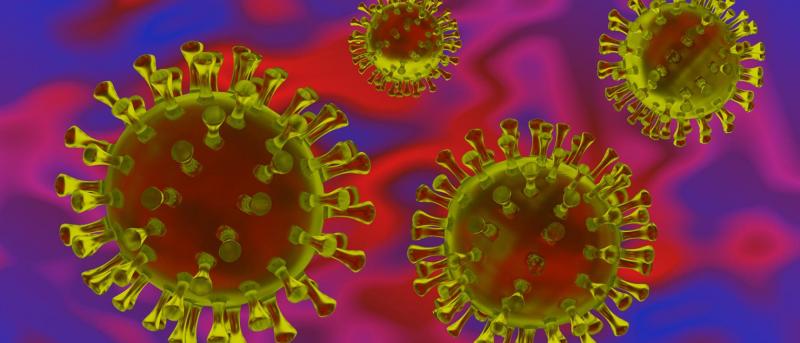 Coronavirus Information
Clinicians and researchers at the Columbia University Irving Medical Center are global leaders in responding to COVID-19. In addition to being at the forefront of the clinical and scientific response to the virus, CUIMC is committed to keeping patients and the CUIMC community informed about COVID-19. Patients with questions should visit the "Information for Patients" section below or call our hotline at 646-697-4000.  CUIMC students, faculty, and staff should visit the relevant sections below, or direct questions to covid19questions@cumc.columbia.edu.
Please view this new video message from Lee Goldman, MD, dean of the Faculties of Health Sciences and Medicine and chief executive of CUIMC; Magdalena Sobieszczyk, MD, chief of the Division of Infectious Diseases in the Department of Medicine; and Jordan Orange, MD, PhD, chair of the Department of Pediatrics.
Based on their experience treating COVID-19, Columbia physicians have assembled critical information about the coronavirus's effects on organs outside the lungs.

A video that chronicles the medical school's response to COVID-19 illustrates how the entire Columbia community came together to confront the most challenging health crisis of our time.

A new study compares different NYC reopening scenarios and suggests that keeping all industries, including schools, at 50% capacity may keep COVID-19 at relatively low levels through May 2021.

Mailman researchers estimate that the overall COVID-19 fatality rate in New York City is 1.45%, twice that of estimates from other countries, and older adults have the greatest mortality risk.

Angela Rasmussen, PhD, and Melissa Stockwell, MD, MPH, answer a few of the most pressing questions about staying safe this summer.