Coronavirus Resource Center
Information on COVID-19 for patients and the Columbia University Irving Medical Center community.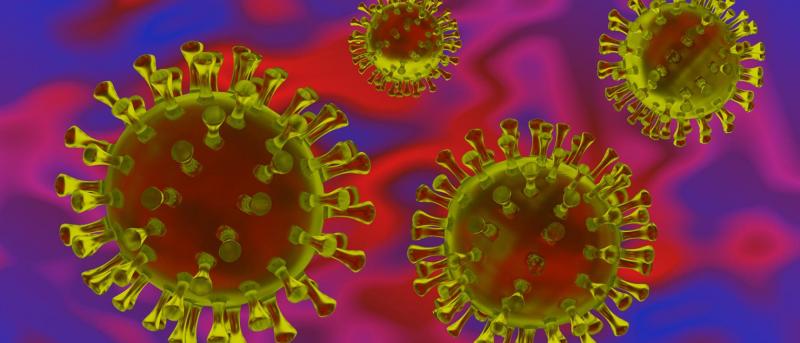 Coronavirus Information
Clinicians and researchers at the Columbia University Irving Medical Center are global leaders in responding to COVID-19. In addition to being at the forefront of the clinical and scientific response to the virus, CUIMC is committed to keeping patients and the CUIMC community informed about COVID-19. Patients with questions should visit the "Information for Patients" section below or call our hotline at 646-697-4000.  CUIMC students, faculty, and staff should visit the relevant sections below, or direct questions to covid19questions@cumc.columbia.edu.
Watch the May 7, 2020 video message from Lee Goldman, MD, dean of the Faculties of Health Sciences and Medicine and chief executive of CUIMC; Anne Taylor, MD, vice dean for academic affairs at VP&S; and Lou Baptista, MD, vice chair for clinical services, VP&S Department of Psychiatry.
Delays in reimplementing social distancing could result in a stronger rebound of COVID-19 infections and deaths, according to an analysis by Mailman researchers.

By arranging video calls and attending rounds, members of the departments of anesthesiology, radiology, and surgery help families stay connected with hospitalized COVID-19 patients.

Lowering testosterone may prevent the new coronavirus from entering lung cells and lessen COVID-19 severity, new Columbia University research suggests. A trial has now begun in three VA hospitals.

Being married helped emergency medicine physicians Bernard Chang and Anisa Heravian cope with the pandemic while raising a newborn.

Columbia University's new "COVID-19 Trial Finder" is a simplified method for patients, clinicians, and healthy volunteers to find appropriate COVID clinical trials near their home.