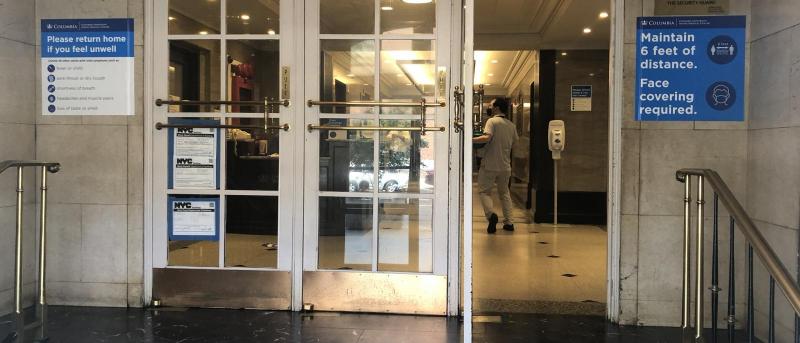 COVID-19 Information for Students
Information on returning to campus, including public health guidance for students, can be found under Return to Campus: Employees and Students. 
Additional information, including what to do if you are a student with symptoms, can be found below. 
VP&S medical students may also access timely announcements and other relevant information via SharePoint (login required).